Manicures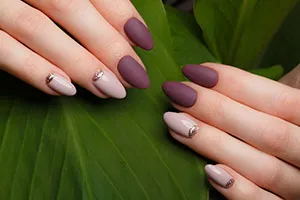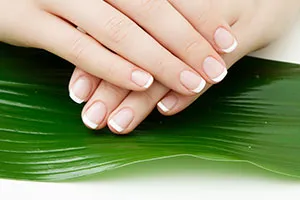 Classic manicure
$25
• Refreshing Soak Trimming & shaping
• Cuticle Care
• Massage + Polish
Deluxe Manicure
$45
• Classic Mani plus
• Exfoliation
• OPI scrub
• Paraffin wax
Gel Manicure
$40
Clasic Manicure plus :
• Gel Polish Over Natural Nails
Deluxe Gel Manicure
$60
Deluxe manicure plus:
• Gel Polish Over Natural Nails
French Gel Manicure
$48
Classic Manicure plus: • French Gel Polish Over Natural Nails
Spa Pedicures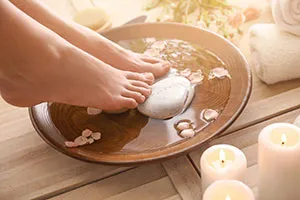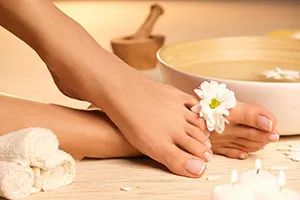 Regular Pedicure
$35
A traditional pedicure that includes toe nail shaping, cuticle treatment, a hot stone massage, hot towel wrap and choice of polish color. Approximate 30 mins.
Exfoliate Pedicure
$42
Includes everything you get ina regular pedicure with additional of choice between callus remover or a OPI sugar scrub.
Rejuvenate Pedicure
$50
Complete relaxation for your feet | polish is removed and your feet placed in bath While you enjoy massage chair, our tech begins shaping and buffing nails then removal callus and cuticle work done. You feet are exfoliated with hydrating OPI sugar scrub, One the sugar is dissolved then we apply the cucumber cream with 15mins massage. A Hot stone and hot towel wrap and choice of polish apply after. Approximate 45mins.
Deluxe Pedicure
$65
Words cannot begin to describe this pedicure, but we will try. We removal the polish and have you soak in bath. Then we work on cuticles and remove all callus. Then a hot stone massage to relax those tired feet. Next comes our exfoliation treatment with sugar scrub, one dissolved. It's followed by thick mask. Finally. our staff give you 20 mins massage with cream. Followed up with a paraffin wax, and ending with polish. Your choice of Lavender, Jasmine cucumber, tangerine, green tea. We hope you enjoy this luxury approximately 1 hour.
Signature Organic Pedicure
$75
This Signature organic pedicure starts off with a warm salt soak. Followed by a callus remover, sugar scrub, foot mask, and paraffin wax treatment to keep your feet as moisturized as possible. Relaxing lower leg, foot, and ankle with 25 mins massage with organic cream your choice of perfection polish. Approximate 6omin.
Jelly spa pedicure
$85
Exotic Beauty Secret for the ultimate spa pedicure expense for relaxation using heat therapy which soothes aching joints and muscles the cleanser jelly mixture acts a gentle exfoliant and moisturizes soften dry skin. Jelly pedicure benefits: heat therapy a roma therapy. no chemical or preservatives environment tally sate. Come with 30 mins foot massage. A proximate 75 mins.
EXTRA (for GEL COLOR on PEDICURE)
$18
Nails Enhancement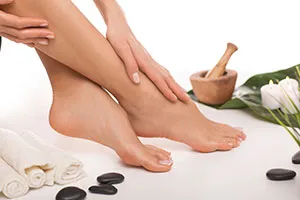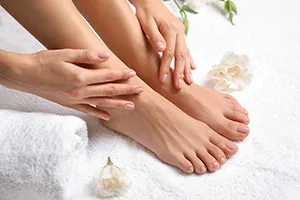 Acrylic
Hydird Gel (Full Set / Fills)
$65 / $50
Strong, flexible, lightweight. 100% user friendly, no harsh chemicals, therefore no toxic, no burn on application. Perfect for natural nails or tip extensions. Recommend for winter to avoid dry skin nails.
Nail polish (Full Set / Fills)
$50 / $40
Gel polish (Full Set / Fills)
$60 / $48
French (Full Set / Fills)
$68 / $53
SNS
SNS powder (Full Set / Fills)
$58 / $50
SNS French (Full Set / Fills)
$63 / $55
Hard Gel
Gel polish (Full Set / Fills)
$65 / $55
Pink & White (Full Set / Fills)
$70 / $60
Additions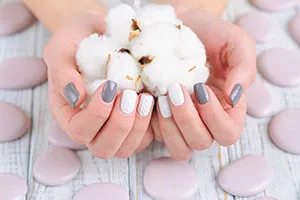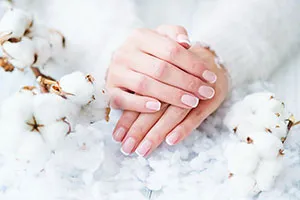 Shape (Coffin, Stiletto, Almond)
$5+
SNS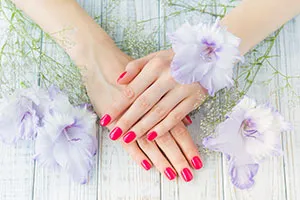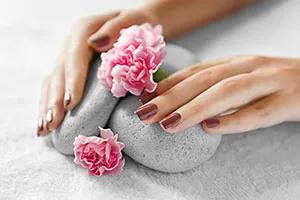 HEALTHY DIPPING POWDER
Dip your way to a picture-perfect manicure! Dip powder will grant you acrylic-like strength. The gel polish dries quickly and contains fewer chemicals, and there is no scraping of the nails during soak off. It's odor-free, non-toxic, and packed with vitamins and minerals to help you grow stronger nails. You'll have no hassle choosing the right shade for you with dozens of colors to choose from!
A la carte Menu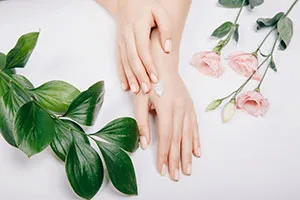 Nail polish change – Hands
$12
Nail polish change – Feet
$15
Gel polish change on Hands
$30
Gel polish change on Feet
$35
Gel polish change on Acrylic
$30
SNS removal with Manicure
$35
Kid Menus
(Under 10 years old)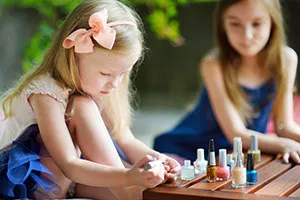 Eyelash extensions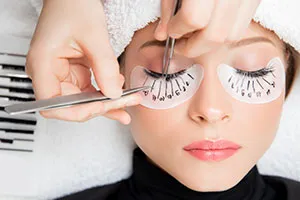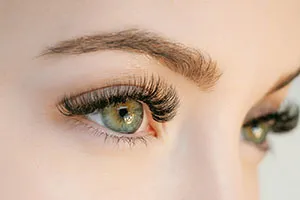 Classic
$110
1-week fill
$45
2-week fill
$60
3-week fill
$75
Hybrid
$125
1-week fill
$45
2-week fill
$65
3-week fill
$80
Volume
$150
1-week fill
$50
2-week fill
$75
3-week fill
$90
Mega Volume
$160
1-week fill
$50
2-week fill
$75
3-week fill
$95
Lash extension removal
$30
Extended Eyelash Refill
$100
Permanent Make Up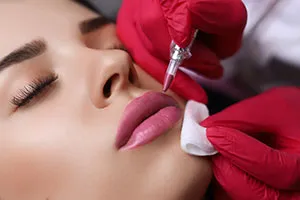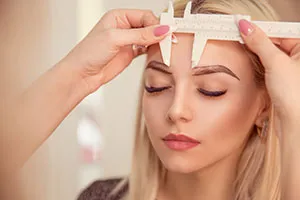 Facials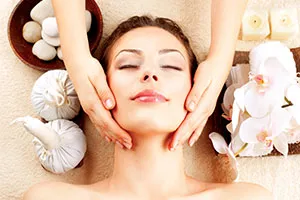 Waxing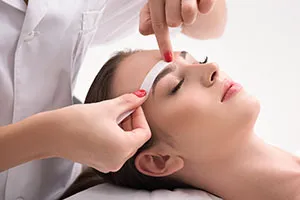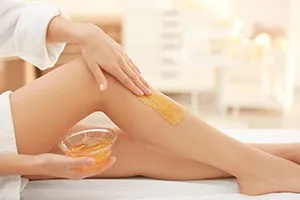 Additional Services